We provide the most effective and beneficial type of advertising for online business by offering advertisers to pay only for acquired leads and sales. AdvertFish guarantees assistance and support in achieving your goals in regards to increasing sales, generating mobile installs, acquiring leads, receiving paid calls and bought out orders.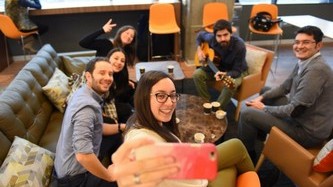 The company's network consisting of over 25,000 affiliates allows launching huge advertising campaigns for our 200+ advertisers in 19 countries. This implies billions of clicks and millions of paid actions for our clients worldwide.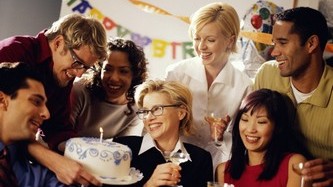 AdvertFish affiliates always receive their payments promptly, and we deal with advertisers in accordance with a uniquely developed thorough vetting process. We believe that it is our job to protect our partners from negative situations and always strive to offer them greater benefits. Such benefits include private tools, advanced technology, and an individual approach to every single AdvertFish partner. We believe that all our partners must receive solid care, support and assistance.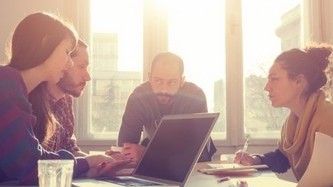 Our entire business philosophy is built on this premise, and we always try to add unique value. The best way to deal with affiliates is to put people above profit, and that is how we're changing the face of affiliate marketing. Once you join AdvertFish, you can be sure you'll start to make more money.